Cambiador delantero Shimano Deore M618-H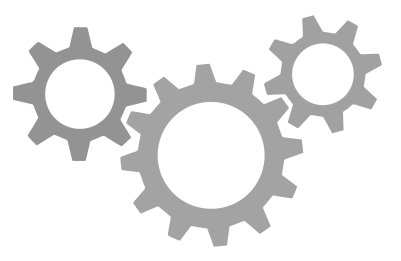 The Deore is a group that consistently continues the "Rider Tuned" principle and is ideally suitable for various types of bikes and riding styles. Whether for cross country or trail, on hardtail, on 29er, 650B or on fullies: The Deore offers all options to meet every requirement.

The FD-M618-H features narrow gradations for more efficient pedaling. It also offers a consistently high switching performance and stable chain management. The Dual-Pull technology allows the shifting cable to be pulled from the top or from the bottom.

Properties of this derailleur

Fitting for shifting: 2x10-speed
Mounting: High Clamp
Construction type: Down Swing
Cable route type: Dual Pull

Clamp diameter 34,9 mm with adapter 28,6/31,8 mm.